Good Neighbor Experiment
How well do you know your neighbors? In Matthew 22:39 Jesus says "Love your neighbor as yourself." Could it be that Jesus is talking about our neighbors around the world AND our actual neighbor. This is a commandment from Jesus that we can live out right now! Even during this time of social distancing. If you're looking for a group with little reading where you can think outside the box and have some fun all at the same time… this group is for you! If you would like to join this Zoom group, click HERE to register!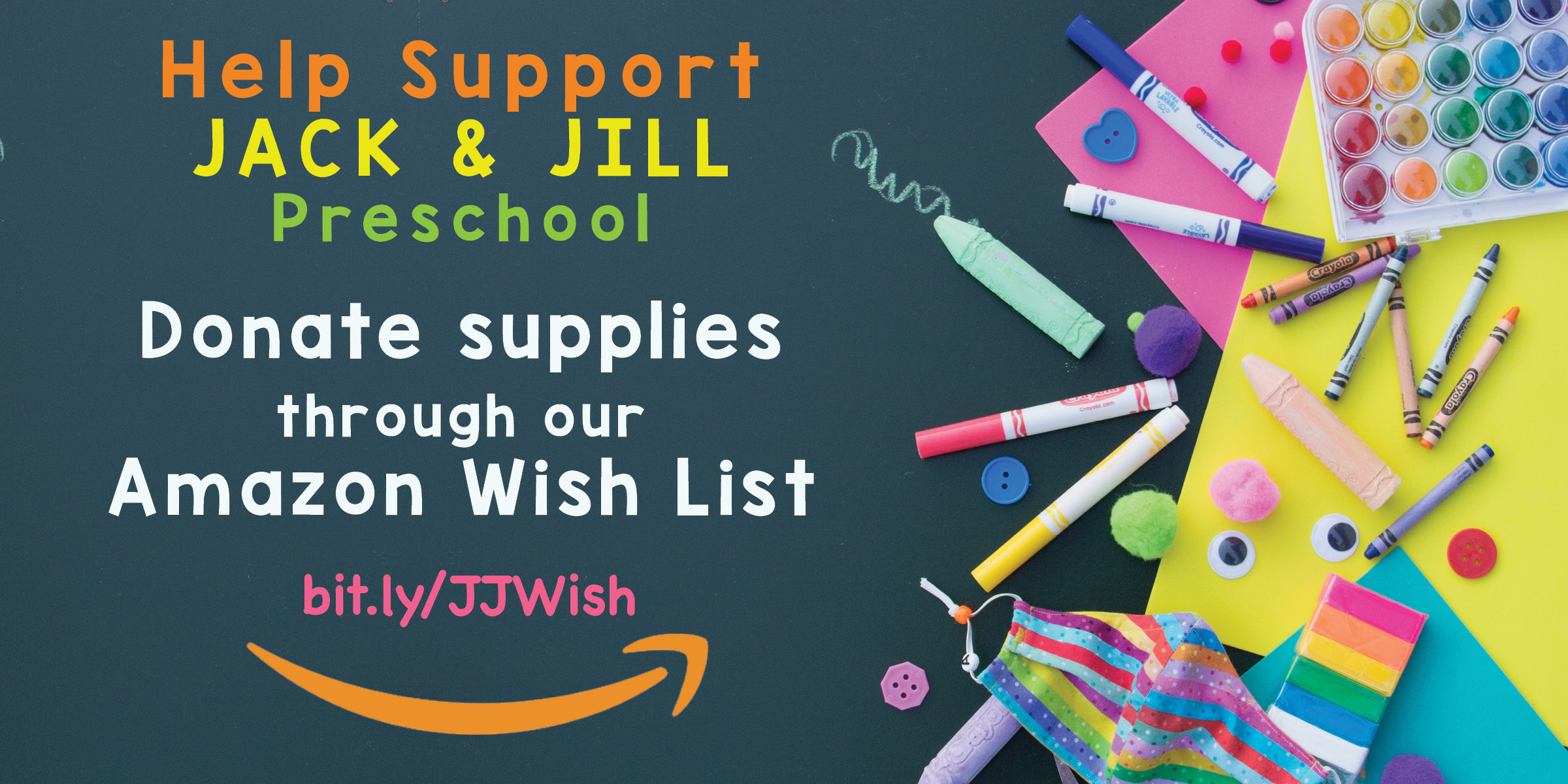 College Care Ministry Needs Updates!
Our college students are back in school and the College Care Ministry needs updated information for their College Care Packages! They need the following information:
College student's/Trade School student's name

School attending

School Address

Student phone number

Student email address

If your student has graduated or soon will graduate, please let us know graduation year (ie. Spring 2020 or Fall 2019)
Email your students information to Sarah Brown at
Thrift Shop News
FALL is just around the corner and everything is FALLING into place.
Just in time for fall, the shop has been cleared of summer and new items are put on the shelves and racks daily! New shirts, jeans, slacks, sweaters, jackets, shoes, as well as household items are marked at reasonable prices. Come by and see for yourself! Masks, social distancing, and sanitizing procedures are still in place.
Prayer Chain Note
If you would like to receive the daily prayer email, let Lois know in the office and you can easily be added. For those who use Cox as your email provider, we have discovered this week that you need to make sure and mark this email as coming from a safe sender. Simply add as a safe sender and/or add to your contacts to insure you continue to receive the daily prayer email. This simple step will help prevent any service from blocking the email from reaching your inbox.
GraceMed Hotcakes for Hopecare
GraceMed Health Clinic will host the fourth Annual Hotcakes for Hopecare on Tuesday, September 29 from 6:30 to 9:30 AM. This event will be coordinated in partnership with Jimmie's Family Diner East at 3111 N. Rock Road.
They will offer dine-in or drive through service to receive your meal. Tickets are $12 each and that will include a breakfast of hotcakes, eggs, cinnamon bites, fried apples, bacon or sausage with coffee, juice and water. You can purchase tickets online through the GraceMed website: gracemed.org/hotcakes. All money raised will be allocated for the medical and dental voucher program.
They are also taking nominations for healthcare heroes at gracemed.org/hero and will recognize the healthcare worker with a hero breakfast.
Angel House Online Auction Reminder
The summer has flown by and the deadline for registering items for the online auction to benefit Angel House Orphanage and Secondary School in Tanzania is only a month away - OCTOBER 1, 2020. This is a little nudge to those who plan to submit an entry for the auction to send a picture of your donation to Holly Opundo and Phil Schroeder along with the information requested on the Donation Form.
Your support is very much needed and appreciated. Covid-19 has created hardship of many kinds around the world and Angel House has been effected as well. The bidding for the Online Auction will begin October 12. Details about that will be provided soon.
Donation forms can be requested from Lois in the church office or emailing .

Adult Ministries Announcements
Do you lead a small group?
Looking for a way for you all to stay in touch? Reach out to Pastor Lori, she can help!
Stephen Ministry
Stephen Ministers care for those dealing with grief, divorce, job loss, hospitalization, financial struggles, loneliness, convalescence, terminal illness, and many other life difficulties. Friends certainly have a very important place in one's life, but often you need someone who could see more objectively. Stephen Ministers offer a great spiritual support when life throws you an unexpected turn. Call Sharyon Miller 316 651 7105 to be matched with a supportive Stephen Minister today.
Youth Ministries
The Youth page has been updated! Check it out HERE!
_________________________________________________________
Woodlawn reopening Gating Criteria was approved by the executive team Sept 1, 2020. Click HERE to view.
The outside doors will remain locked, but the church office will be staffed each weekday: Monday –Thursday, 8 am to noon, and 1 to 5 PM, and Fridays, 8 am to noon. Staff will be available by appointment if needed. People entering the building will be asked to wear a mask and maintain a distance of at least 6 feet from other persons.

_________________________________________________________
Do you receive our weekly newsletter? It has even more information about what is going on in the life of our church! Send your email address to and let us know you'd like to subscribe to our weekly email newsletter sent each Thursday afternoon.
Worship services are available online on our Facebook Page, YouTube, and here on our Website. Already worshiping with us online? We'd love to know when you do! Be sure to like, react or comment on each worship service you watch. Those engagements are being used to determine "attendance" for our congregation at each service.
If you have been worshiping with us, we invite you to leave a review on our Facebook page!