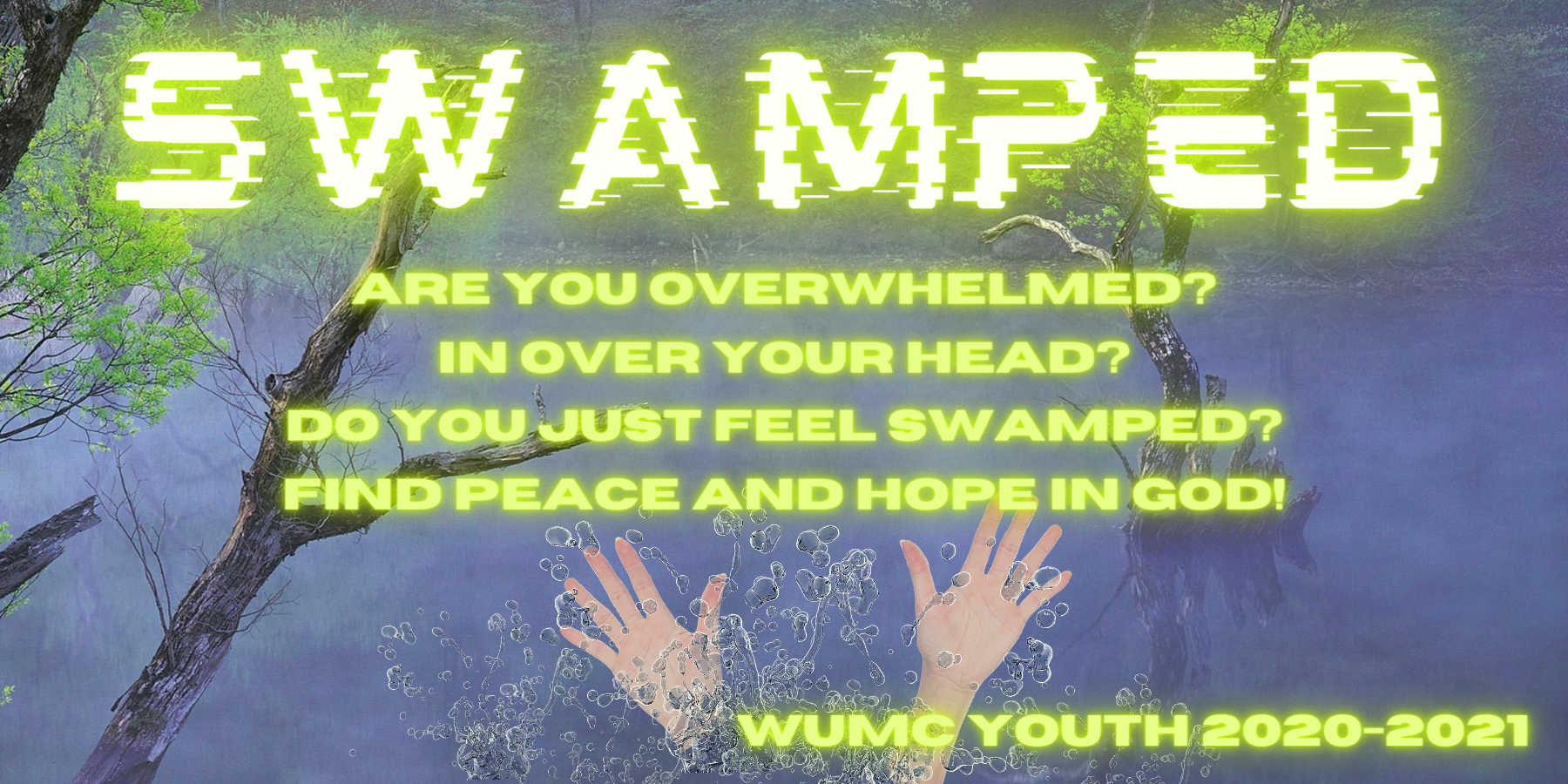 Youth Ministry Announcements
After nearly a year of online ministry, we just recently began to meet in person again! We are following COVID guideline with mask requirements and maintaining a spacing of six feet between youth.
During the 2020-2021 school year, we will be working with the theme "Swamped". Throughout this theme, our youth will discover how to find God in the midst of a chaotic, stressful, and busy world. As a part of this theme, we will participate in a wide variety of spiritual practices, that focus on discovering who we are in relationship with God, and how we can tune out the distractions of the world in order to find God's peace.
Make sure to be a part of our Facebook group and a member of our Remind app for the latest updates. Not a part of these groups? Contact Bryce!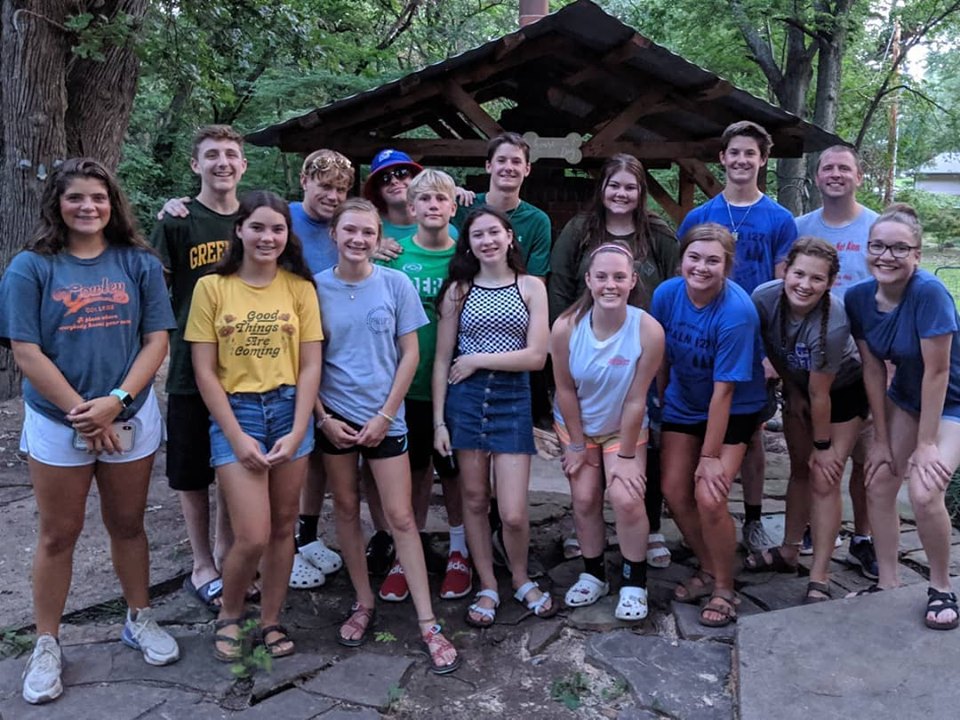 High School Youth Group
High School Students (9th-12th grade) meet weekly on Sunday nights from 7:15-8:00 for worship, discussion, and fellowship. In addition to our worship and lesson each week, we play games, go on outings, and engage in service projects.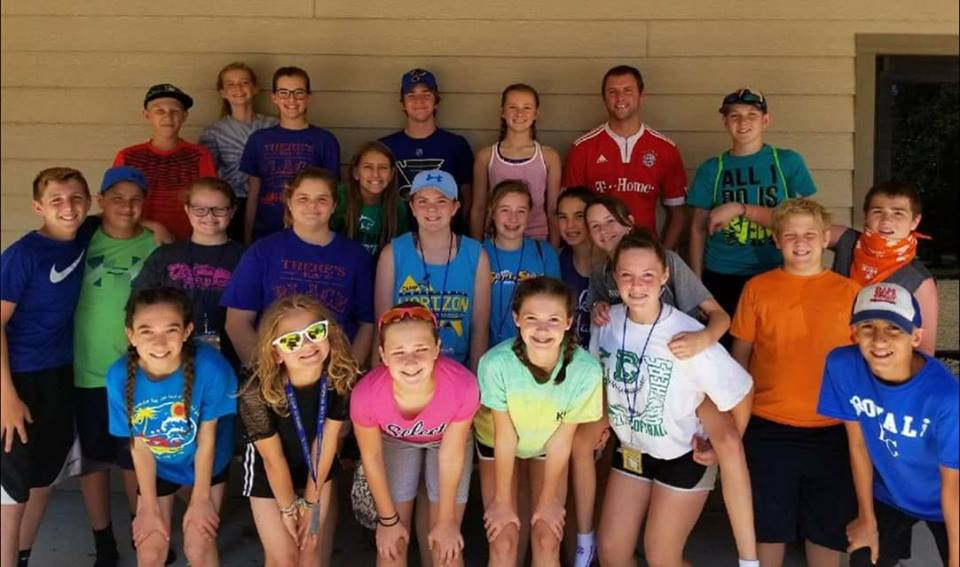 Middle School Youth Group
Middle School students (6th-8th grade) meet weekly for worship, discussion, and activities to help them grow in relationship with Christ! We are currently meeting from 6:30-7:15.
Camp Horizon
This summer, Camp Horizon is offering day camps for churches. Woodlawn will be attending camp from 9:00am-7:00pm on July 13, with groups divided up based on grade level. As always, Woodlawn will cover half the cost of camp, so your cost for this day at camp will be only $35. For more information and the registration form, click here. Registration is due to the church by June 1.
Our Own Backyard Mission Week
Instead of a mission trip this year, we will be partnering with United Methodist youth groups from around Wichita for a week of missions serving in our "own back yard". Too often, we think of missions as going someplace far off, when there are needs here in our own community. Join us as we meet those needs this summer, and see how you can be of service every day. For more information and the registration form, click here. Registration is due to the church by May 19.
Learn More
For more information about our Youth Ministries, please contact Bryce at: