Your Giving at Work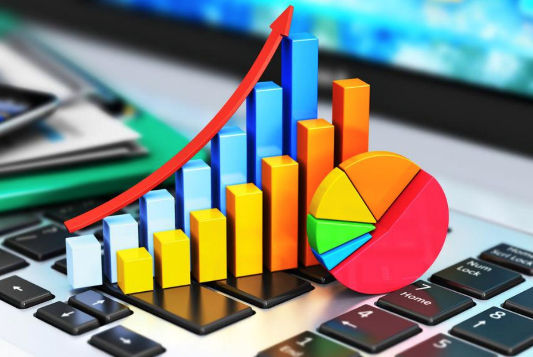 Contributions to the Woodlawn United Methodist are an investment, and like all investments, we seek a positive return on it. Think of Woodlawn's budget as a "diversified portfolio" that you fund with your contributions. This portfolio includes:
Each link above describes the investment made in each area, and the "return" our church has realized on each.
As you learn more about each of these high yield investments, you may wish to contribute to Woodlawn United Methodist Church. An online estimate of giving form is available here, and you may give online by going here.