Youth Ministry Announcements
Our current COVID guidelines strongly recommend wearing of a mask at all of our youth activities.
Make sure to be a part of our Facebook group and a member of our Remind app for the latest updates. Not a part of these groups? Contact Bryce!
Make sure to register your child(ren) here so that we have the most up to date information for your child!
This year, our youth ministry theme is "Renegade Gospel". As a part of this theme, we will look at who Jesus was, paying particular attention to his teachings and how he put them into action in his life. Jesus taught us to feed the hungry and stood up for the oppressed. He threw over the tables of the money-changers and taught us how to worship in spirit and truth. He even brought new meaning to Jewish teachings and disregarded the rules of the Pharisees. Jesus' faith was not one of idle complacency. He was a renegade - and he calls us to be renegades by putting our faith into action. Through this year, we will learn how to apply Jesus' teachings in our own lives to transform our faith and the lives of those around us.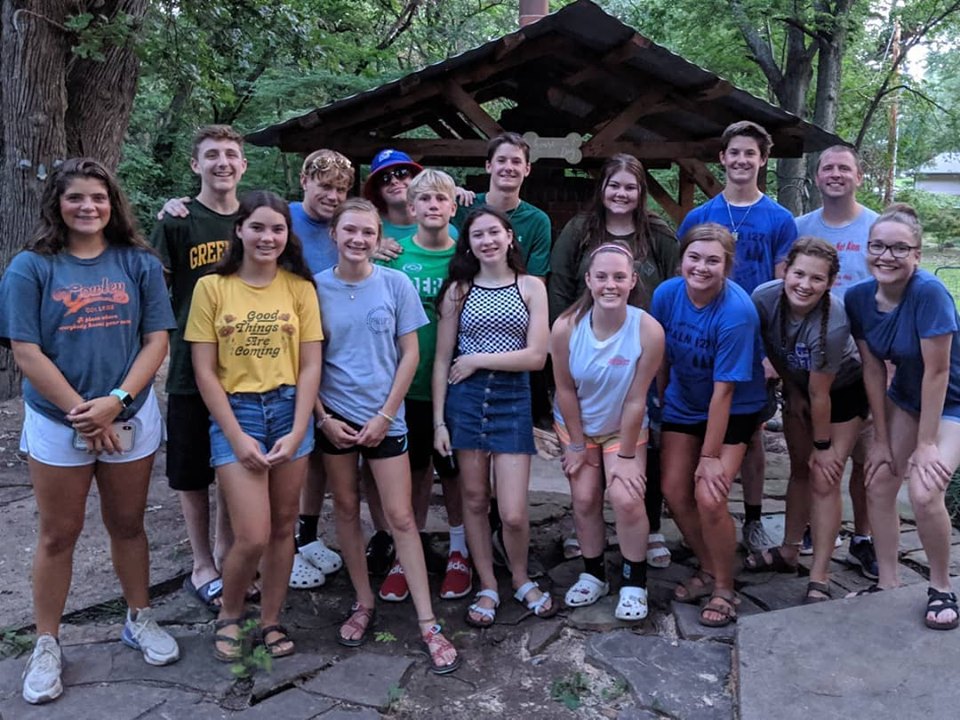 High School Youth Group
Our school year ministry will kick off after Labor Day. High School youth groups meet on Sunday evenings from 6:30-8:00pm. Youth group includes a time of worship, discussion, fellowship, and a snack. In addition to our worship and lesson each week, we play games, go on outings, and engage in service projects.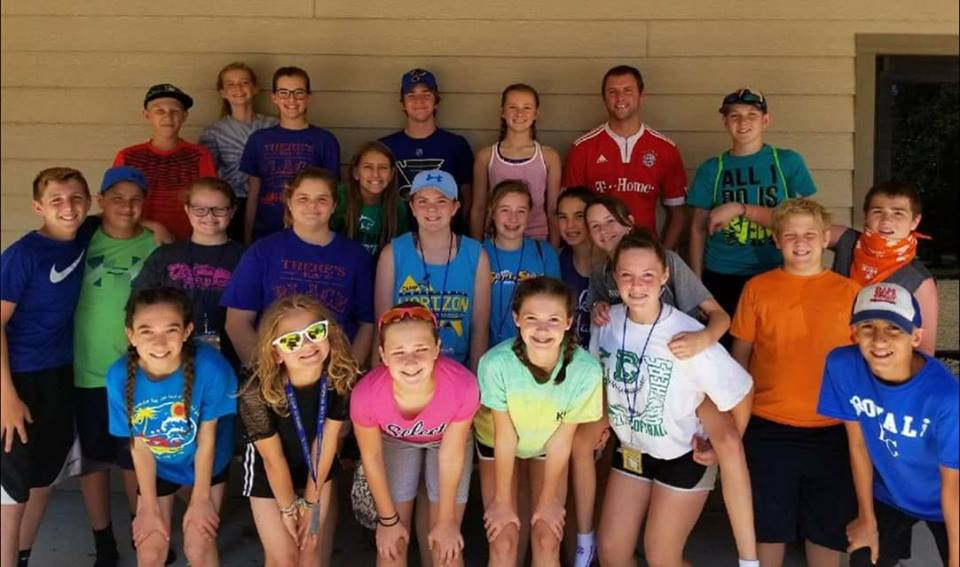 Middle School Youth Group
Our school year ministry kicks off following Labor Day. Middle School students (6th-8th grade) meet weekly for worship, discussion, and activities to help them grow in relationship with Christ! We meet from 6:00-7:30pm for food, fellowship, discussion, and a snack. As a part of youth group, we play games and occasionally have outings and participate in mission work.
Camp Horizon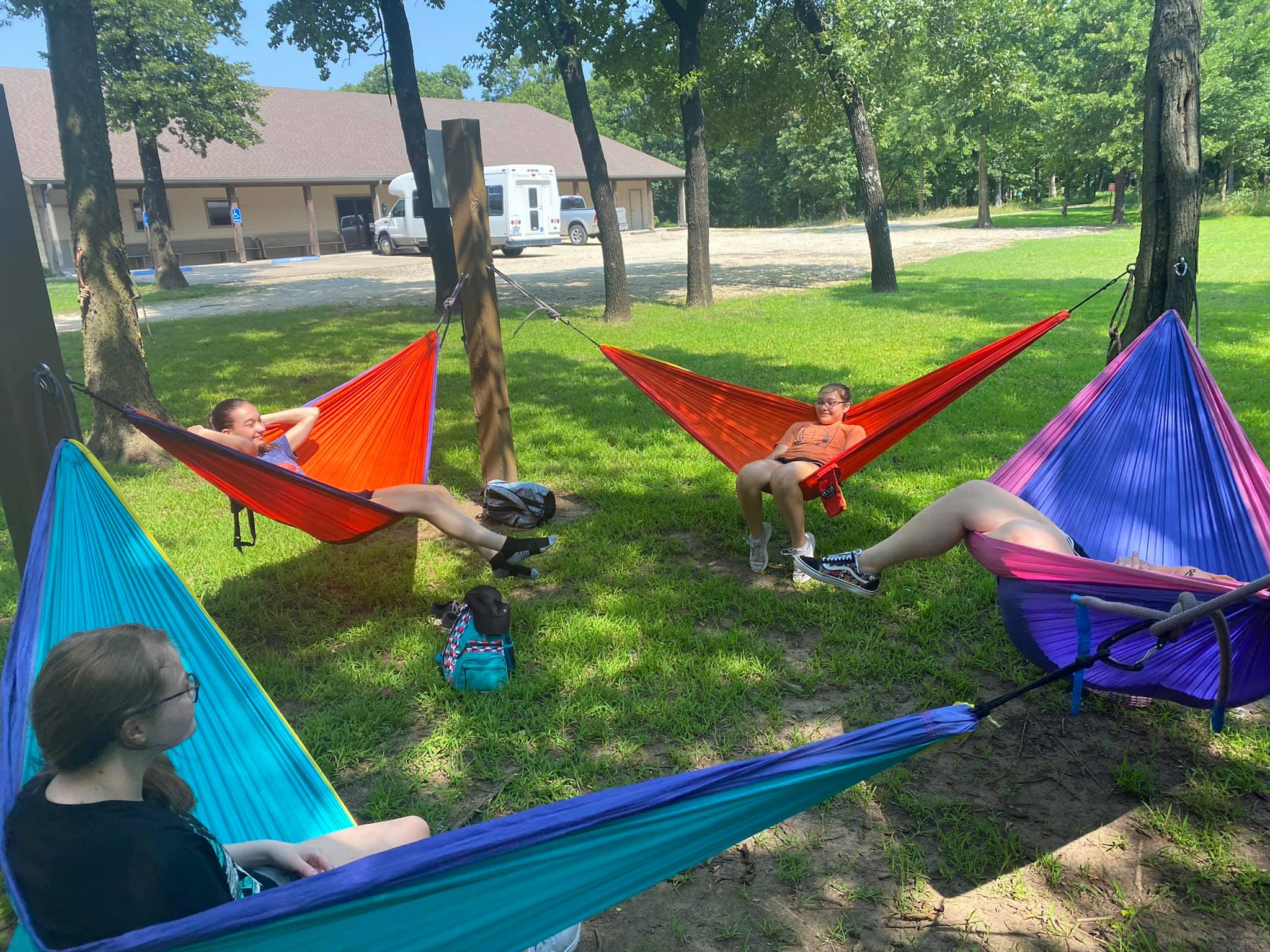 Each summer, youth from Woodlawn UMC attend camp at Camp Horizon outside of Ark City. It is an amazing opportunity to gather with youth from other churches for a week of incredible games, community building and Bible study. Most of our youth will tell you that this is their special place - that place where they go to connect with God as they experience the beauty of creation and encounter God in one another.
Retreats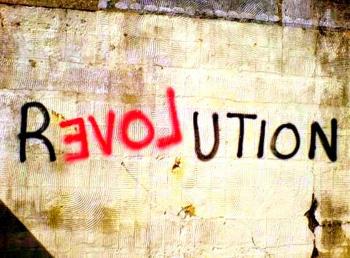 We offer a variety of retreats for our youth that allow us to spend some time in intense spiritual development at Camp Horizon. Our next retreat will be "A New Kind Of Revolution" for our High School students on October 2-3. At this retreat, we will learn about the revolutionary message of Christ. It is a message of a kingdom advanced not be weapons or politics, but instead by reconciliation and peace. It is a message that begins with the least – the poorest, the weakest, the meekest, and the oppressed.
As we gather at Camp Horizon, prepare to begin a revolution – a revolution that preaches good news to the poor, proclaims freedom to the captive, recovery of sight to the blind, and freedom from oppression (adapted from Luke 4:18-20). For additional details and to register, click here.
Mission Work
At Woodlawn, our mission is to spiritually shape people to be the heart, hands, and feet of Jesus in the world. With that in mind, our youth take seriously their calling to go into the world to serve others. In addition to occasional service projects during youth group, we take a summer mission trip each year. These trips are an amazing opportunity to be the heart, hands, and feet of Jesus while strengthening our faith in the process.
Learn More
For more information about our Youth Ministries, please contact Bryce at: