Parents: Teaching your Children to Read
Wednesdays at 6pm-7pm, January 11-May 17 (No meeting during Spring break)
Give your child a head start on reading for Kindergarten, learn techniques to help any young reader strengthen their skills. This study is open to Adults and Children! The first half hour the Adults will learn the techniques while the children have games and programming with our Children's director. The second half hour Adults and children will come together to implement what they've learned and practice reading skills.
Click here to register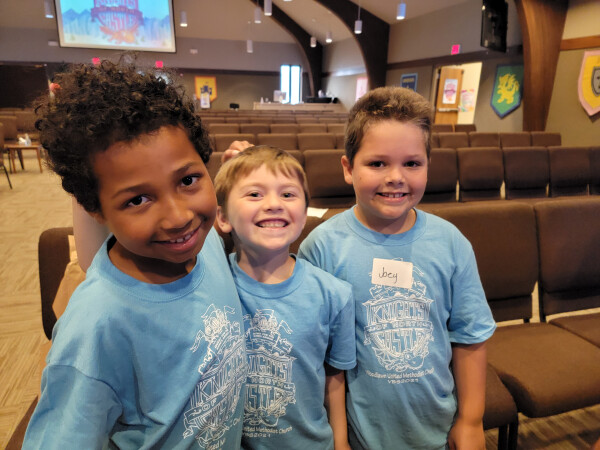 ---
The Children's Ministry of Woodlawn United Methodist Church is a place where faith, imagination, and learning go hand in hand. Through creative, active, age-appropriate, Bible-based learning experiences, children are guided and encouraged to grow and develop their faith.
Sundays: Children's Church is happening every Sunday (due to change based on holidays and volunteer help) for kids ages Kindergarten- 5th grade during the Contemporary Service. Children will start with their parents for the beginning of service and then will be escorted out for worship time, learning and fun! Pre-K will have Sunday School curriculum in the nursery with Ms. Janet while Kindergarten through 5th grade will have Children's Church in Zone 10 of the Children's Wing.
WOW Wednesdays: During the School year, kids ages pre-k-5th grade can come to the church from 6:00-7:30pm. We will dive in and learn all about God's love for his through his many stories in the Bible. K-2 God's Big Picture, 3rd Grade Bible Boot Camp, and Club 45 Adventure Bible.
Nursery: Woodlawn's nursery is committed to providing a safe, nurturing Christian environment for young children ages 0-4. The nursery is staffed by caring adults and youth who have been trained and screened to ensure a safe and positive experience for your child. Nursery is available for all worship services and when adult classes are offered. Parents must remain on site when their child attends the nursery.

Nursery Hours:
Sundays 9am-11:00 am
*Wanting to volunteer? We would love to have you! Please email Caitlin Ott at if interested!
---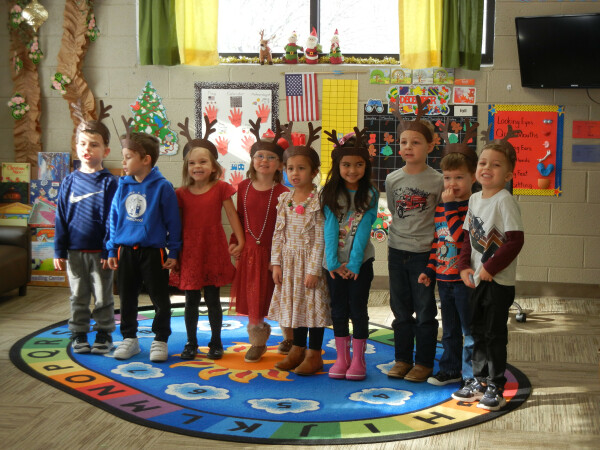 Jack & Jill Preschool is currently enrolling children age 3-5 for the 2021/2022 school year. More information can be found on their website HERE.
---
Learn More
For more information about our Children's Ministries, please contact Caitlin Ott at