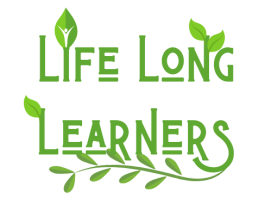 Adult Ministry Opportunities Summer 2022

GRIEF SUPPORT GROUP
1st Sundays at 3pm, Parlor --
Are you grieving the loss of a loved one? Whether it's been in the last year or in the last 10 years, you do not have to go through this alone. Through the season of Lent we will have a Grief Support group meeting on the first Sunday on the month at 3pm. All are welcome, anytime.
LIFE GROUPS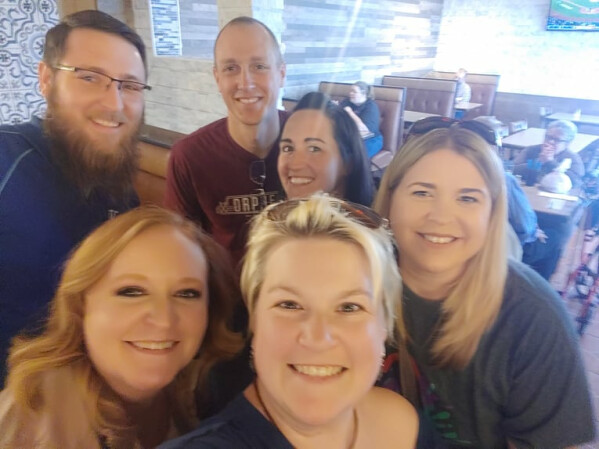 Life Groups have one simple purpose, to bring people together! A Life Group might look like friends sharing a meal, a group playing cards, people studying a book or a group working on crafts together. At its core, a Life Group is simply a gathering of people. And it is really less about what you do and more about who you are doing it with. In your Life Group you can connect with others through a common activity, grow in life-giving conversation and always have a place to request prayer. You do not need to be a member of Woodlawn to be a part of a Life Group!
Sign up here!
---
SUNDAY SCHOOL
Most of our Sunday School classes are meeting in person. If you are interested in joining a class or want more information about a class, contact the church office.
The Victory Class: A gathering of seniors of coffee, fellowship, Bible study and shared wisdom. (Don Layton, Frank Newman, Karen Dunlap)
Spiritual Quest: Women ages 40 and up, married or single, are invited to join us to participate in various studies chosen by the group. (Class shares leadership)
Christians Arising To Serve (CATS): Areas of study vary and are chosen by class members. Most participants are retirees, singles, and couples. (Class shares leadership)
---
Other Weekly Adult Opportunities
PASTOR'S ONLINE BROWN BAG STUDY
Wednesdays at noon
Connect Scripture with events of the day, using the popular "Wired Word" curriculum.
Sign up Here.
FAITHFULLY FIT FOREVER
Tuesdays & Thursdays, 4:30pm, Youth Center Basement
This is a church-based exercise program. In each session there is warm-up, stretching, strengthening and cardiovascular exercises followed by more stretching. All ability levels are welcome. There is no floor work and exercise equipment is not needed.
SIP AND CLIP
Every other Wednesday, 9am, Parlor
Leader: Sarah Brown
Gather for a time of coffee fellowship and devotion. We will hold our children and youth in prayer and also have work time to help with preparing supplies for the children and youth ministries of Woodlawn. Please call the church office to verify meeting dates.
THURSDAY MEN'S BREAKFAST & STUDY
*Currently on break*
SATURDAY MEN'S BREAKFAST
*Currently on break*
PAGE TURNERS BOOK CLUB
4th Thursdays, 10am, 10E
Leader: Shared leadership
This women's book club reads a wide variety of books chosen by members (both religious and secular.) They take turns leading discussion at the monthly gathering.
CHANCEL CHOIR
Wednesdays, 7PM, Choir Room
Choir Director: Heidi Richert
Our Chancel choir rehearses on Wednesday evenings at 7pm and sings at our Traditional Sanctuary service at 9am on Sundays.
PRAISE BAND
Wednesdays, 8PM, Worship Center
Praise Band Leader: Rachel Bise
Our Praise Band rehearses on Wednesday evenings at 8pm and sings at our contemporary Sanctuary service at 10:00am on Sundays.
BELL CHOIR
Thursday, 7PM, Sanctuary
Choir Director: Adam Devault
*Our Bell Choir holds rehearsal only when they are preparing for a special performance. Call the church office to find out when they are meeting* Our Bell choir preforms for the Traditional Sanctuary services at 9am on special Sundays.
---
Learn More
For more information about our Adult Educational opportunities, or to connect with our Adult Ministries, contact Pastor Lori or the church office, 316-788-1507.